Best Job Ever!
Congratulations! We are glad you found us!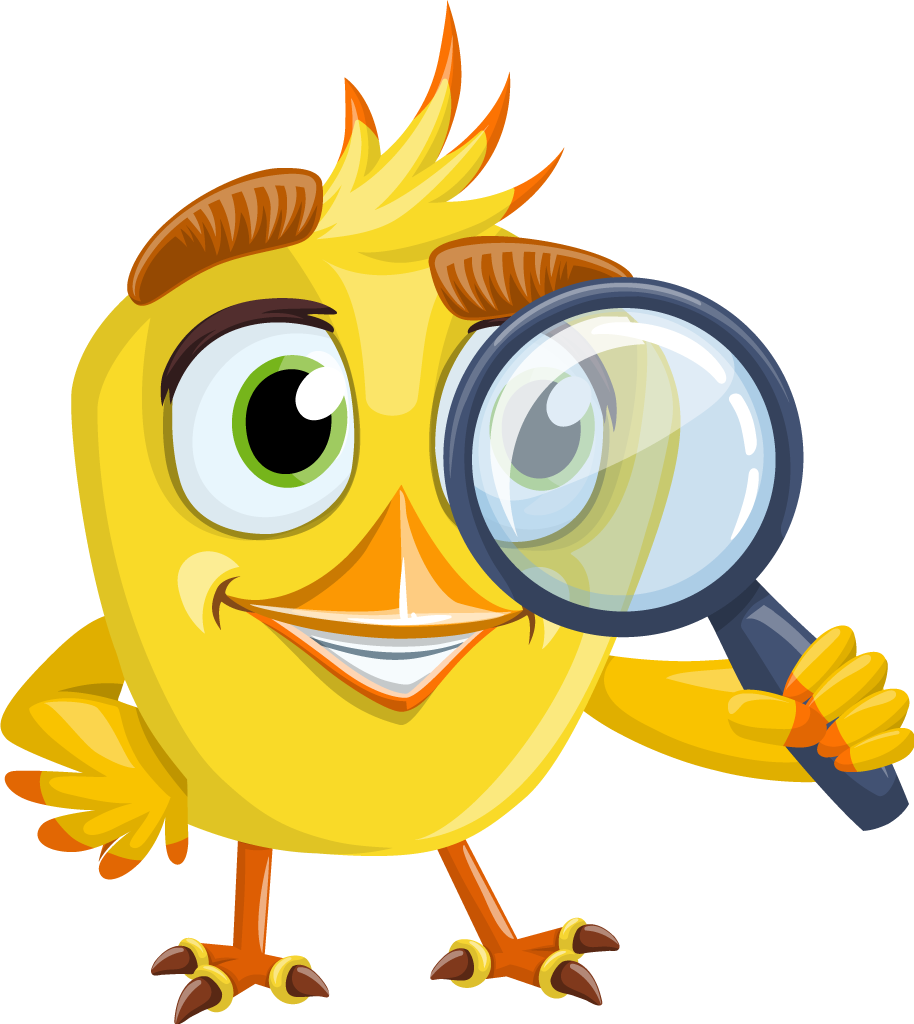 Thanks for your interest in working with our amazing team!
This is the first step that will change your life.
Are you ready to meet other amazing and committed people like yourself?
We are chosen from different backgrounds with one thing in common: Our shared commitment to work hard and have fun while helping each other out!
If this is not you, STOP... You will definitely not be a fit here on our team.
If this does describe you, then proceed and expect the unexpected!
JOB POSITION:
Part Time Cleaners and Video Producers
Hours: Weeknights - 3 hour shifts starting at 5:30 pm and some Saturdays
or
Weekdays (2 or 3 alternating days) 8 hours (7:30 am - 4:00 pm) shifts and some Saturdays
REQUIREMENTS:
Good ATTITUDE and AWESOME Communicator
Own vehicle and smartphone
HEALTHY and willing to LEARN with checklists and videos
TRAIN and INSPECT others work
Create FUN VIDEOS
No Felonies
ADAPT schedule to HELP out team
JOB LOCATION:
In Winston Salem
APPLICATION METHOD:
After filling out application below, you will be invited to our next group interview