Best Job Ever!
Congratulations! We are glad you found us!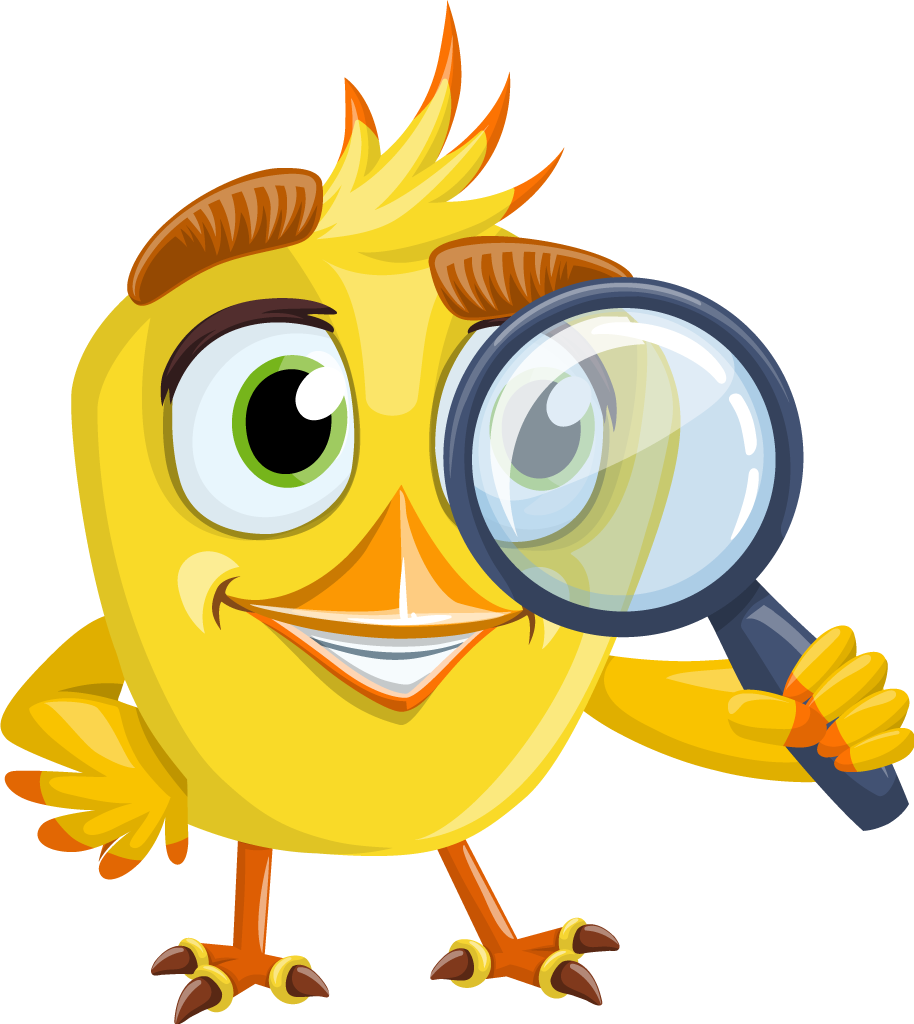 Looking for a community you know, like, and respect?
Hard worker looking for APPRECIATION?
Trading precious time for just a crappy paycheck?
Want to be part of an exciting team that has FUN?
If this is NOT you, ...STOP... You will not be a fit on our team.
If this IS you, then proceed and expect the unexpected!
JOB POSITIONS:
(1) Happy Evening Clean Techs
M-F - 5:30 - 8:30 pm and some Saturdays
or
(2) Happy Day Porters
2 or 3 Weekdays (7:30 am - 4:00 pm) and some Saturdays
or
(3) Happy Day Porters
M-F - 10:00 am - 2:00 pm
or
(4) Happy Evening Porters
2 or 3 Weeknights (4:30 pm - 1:00 am)
REQUIREMENTS:
Good ATTITUDE and AWESOME Communicator
HEALTHY and willing to LEARN with checklists and videos
TRAIN and INSPECT others work
Create FUN VIDEOS
No Felonies
JOB LOCATION:
In Winston Salem
BENEFITS:
Amazing Community
Paid Vacation
Fast Track Promotions
Health Club Membership with 24-hour Massage Therapy, Tanning Beds
Family Nights, Welcome Parties, Raffles, Hide-n-Seek Contests
Referral Rewards
APPLICATION METHOD:
Complete our application below to receive an email invitation to an interview