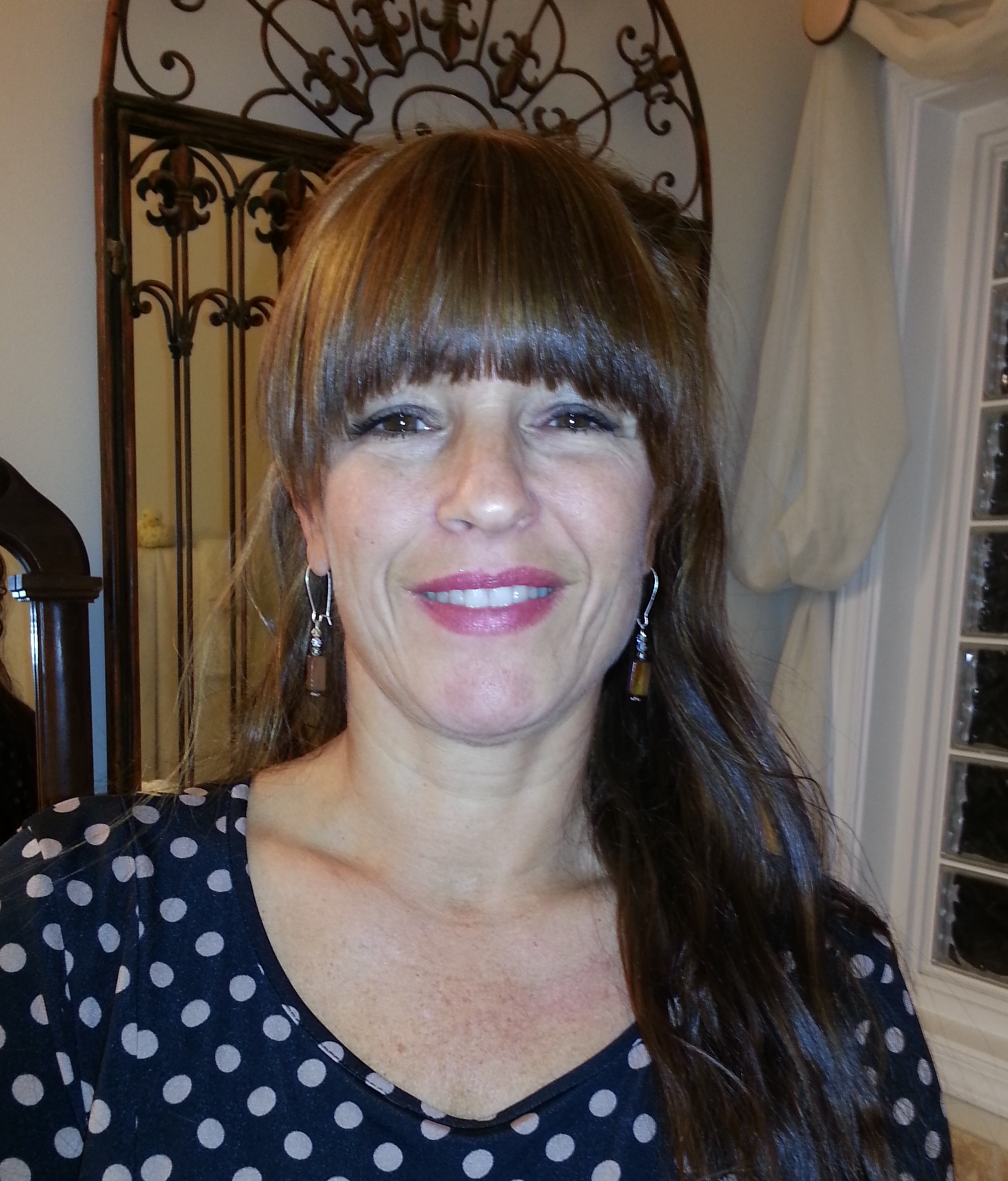 When focus is on CLEANERS, Cleaners focus on the CUSTOMER
In 2002, All Washed Up Cleaning began operating as a residential and commercial janitorial cleaning company in Winston Salem. We learned very quickly that the most expensive aspect of our operations had to do with the loss of a great cleaner.
And while this challenge was costly, it forced us ask:
What makes some cleaners stay?
Trust me, it wasn't because they loved cleaning.
We found that our most successful and reliable cleaners felt they had a "good job".
In other words, they felt supported, respected, paid well for their time, and enjoyed a stable schedule. We learned that the more we focused on our people, the better attendance and performance was, and the happier our customers were.
And so our mantra became:
We focus on our cleaners, so they can focus on you.
To answer WHAT service we wanted to deliver, we had to start with the WHY and HOW.....
WHY - Happy cleaners make happy customers. We focus on them, so they can focus on you.
HOW - We leverage technology to engage, support, and recognize our cleaners for the amazing work they do when cleaning your business.
WHAT - This focus allows us to deliver the unparalleled quality of service you will experience.
The not so obvious benefit of inspections is that it also leads to increased employee retention. How? Well, current software technology gives us the ability to share inspection feedback with the cleaner as well as the client. Our cleaners are given immediate praise for doing a great job, and know we value them and their hard work. They feel heard and appreciated, and this serves as a motivation to continue as a valued team player.
The other benefit is that we provide constructive feedback to our cleaners. This helps make sure as a janitorial cleaning company in Winston Salem, NC, quality standards are being communicated between managers and cleaners. If we recognize a cleaner is performing below standards it's important to not only let our client know that we notice it and are doing something about it, but also let that cleaner know as well. The quality of the cleaning improves because inspections are written into a schedule with a degree of randomness so the cleaners expect it without knowing exactly when. Completed inspections are kept forever, so there is always a record of how our cleaner's performance increases.
These are just some of the ways we focus on our employees so that they stay motivated, feel appreciated, and in turn, allows them to focus on YOU, our valued customer!
For more information on our focus as a Janitorial Cleaning Company in Winston Salem, NC, call (336) 682-6983.
Five things to know before inviting a contractor into your business!