Here is a video showing how to scrub, strip & refinish tile floors.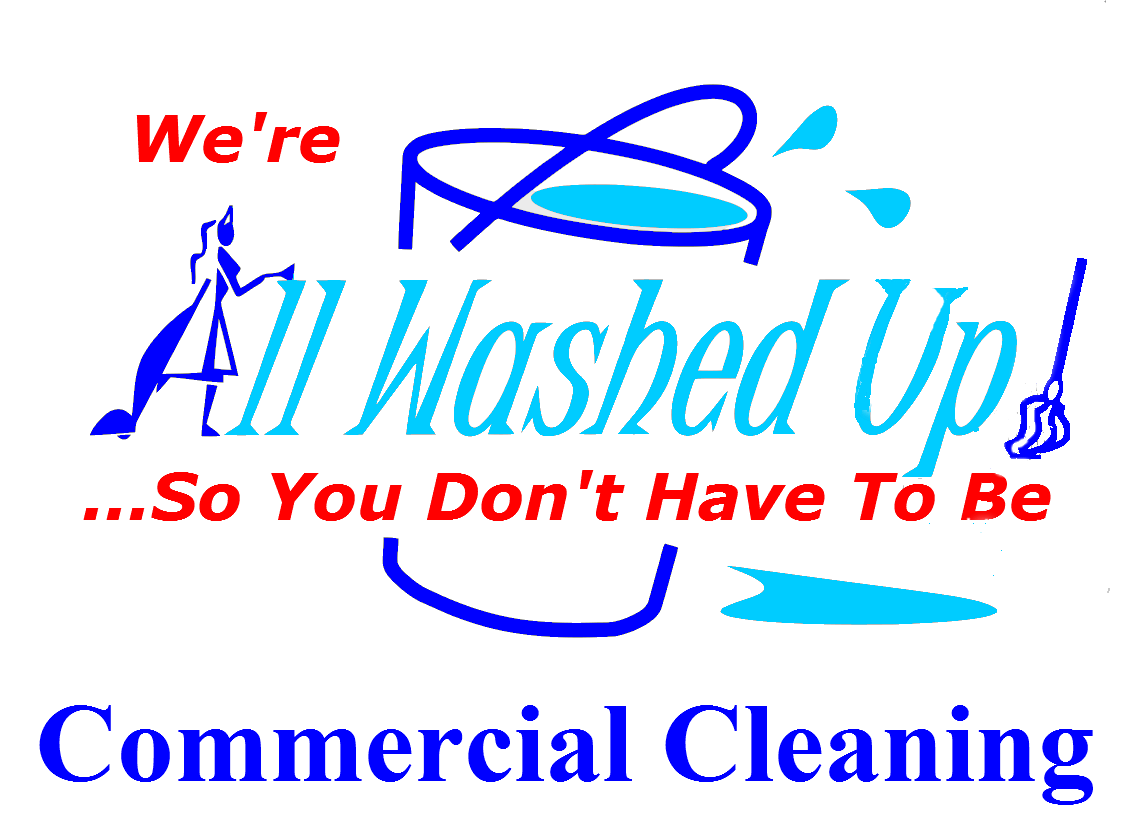 Call us at (336) 682-6983 to learn about how our 16 years experience, liability and bonding insurance, and 24 hour No-Pay Guarantee allows you to focus on running your business while leaving your floor care to the professionals. Expert floor care in Winston Salem, NC
Five things to know before inviting a contractor into your business!